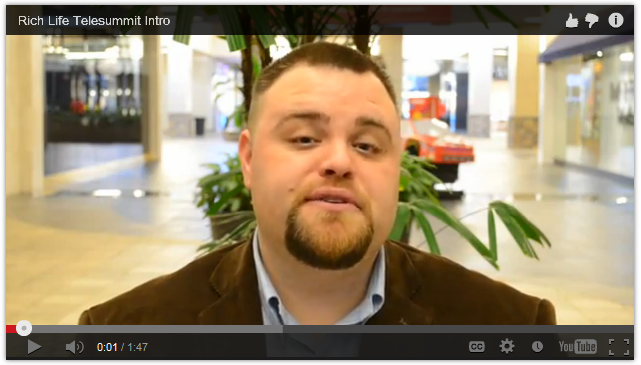 Are YOU Ready To Join The 1000's Committed To Living A Life Filled With

More Money, Purpose & Passion?

Do you FEEL like that there has GOT to be more to life than THIS?

Well there is.

And over the course of the past week, well over a 1,000 NEW people have joined us for The RichLife Experience!!

Curious …???